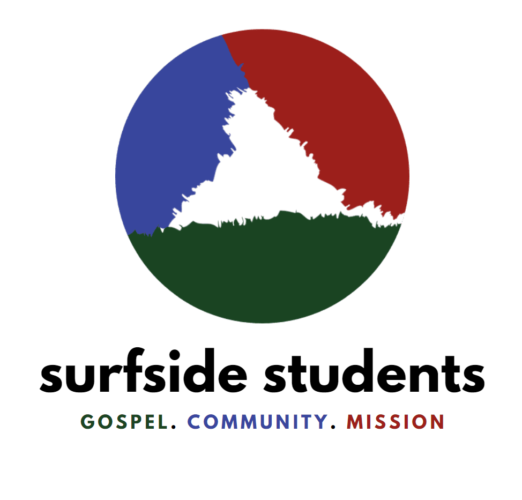 WHO WE ARE
Our core values as a student ministry are Gospel, Community, and Mission.
We believe that all humanity stands under the wrath of God because of our sin, but that God sent His Son Jesus as the Substitute for those who believe in Him by taking the punishment for our sin on the Cross, and rising from the dead. In His life, death, and resurrection, Jesus has done for us what we could never do for ourselves by reconciling us to God.
COMMUNITY
Through the finished work of Jesus, God not only reconciled us to Himself, but also to one another as the family of God. As Christians, God calls us to live in community with one another. Our desire is for our ministry to be a place where students belong to the people of God, believe in the Word of God, and become faithful followers of Jesus Christ.
MISSION
God has not only given us a a community to belong to, but also a cause to give our lives to. We believe that every Christian is called to be an ambassador of Jesus Christ by proclaiming the gospel with our lips and promoting the gospel with our lives.